Who are we?
Beyond Corporate Consulting Inc
. is an Industrial Psychology practice. We offer a range of services in the Human Resource and Industrial Psychology field (please refer to our
SERVICES
). Beyond Recruitment Solutions (PTY) Ltd is our sister company that provides professional recruitment services, contracts of employment, credit, criminal and reference checks, to name a few.
Our Mission
All of our services are of the highest quality and adhere to all the most recent legislation and HR best practices.  Our highly experienced staff work with integrity, adhere to strict ethical principles and respect each company's confidentiality.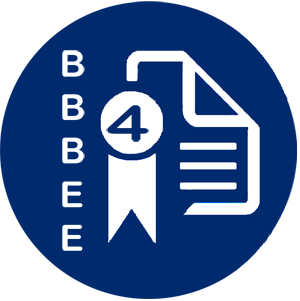 Beyond Corporate Consulting Inc.
has been rated a
LEVEL 4 on the B-BBEE scorecard
.  We are an Empowering Supplier and a 100% recognition applies. In simple terms, this means that you will also get points on your
B-BBEE scorecard
when making use of our services and you will get
100% recognition
on the Procurement Element for each rand that you spend on our services. Our
B-BBEE certificate
Employment Equity Submission:
Employment Equity submission due date: 1 October annually (all Designated Employers – small & large – to submit). Avoid penalties. Click here for more information!!
Skills Development:
Skills Development submission due date: 30 April annually. Claim back the maximum amount of SDL (Skills Development Levies) paid to the SETA and maximize your B-BBEE scorecard. Click here for more information.